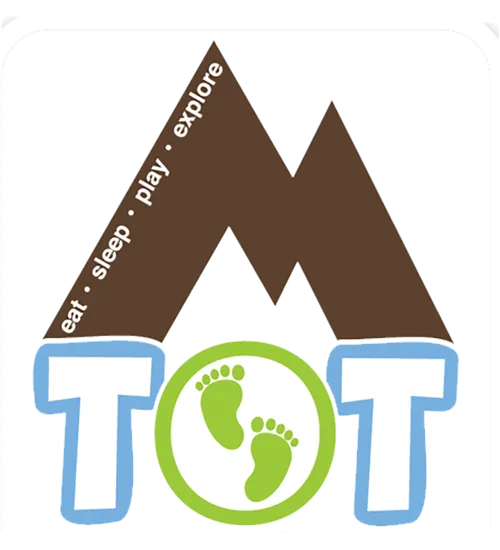 Why use us?
When you're on vacation, there's only so much you can bring with you from home. As a parent, that can be quite a challenge. But thanks to Mountain Tot, you don't have to worry about it, because you can leave all of your child's necessities at home! Mountain Tot can provide you with everything you might possibly need; such as a cribs or pack-n-plays, high chairs, baby gates, and even toys! Let Mountain Tot help you keep your small children happy and entertained while on vacation!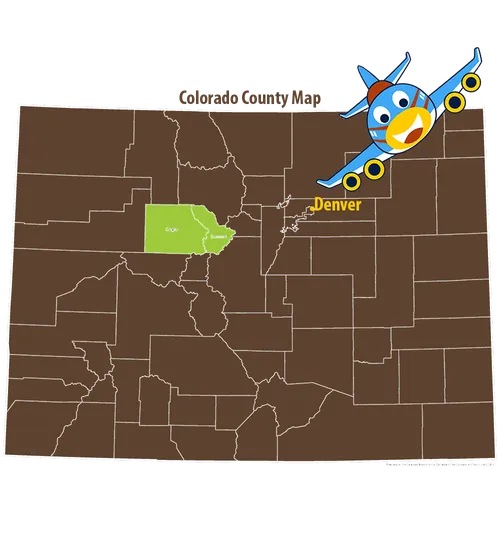 Where are we located?
Mountain Tot services both Summit and Eagle County (2 - 2.5 hours west of Denver International Airport). We deliver to Breckenridge, Vail, Frisco, Keystone, Copper Mountain, Beaver Creek, Silverthorne, Dillon and Edwards.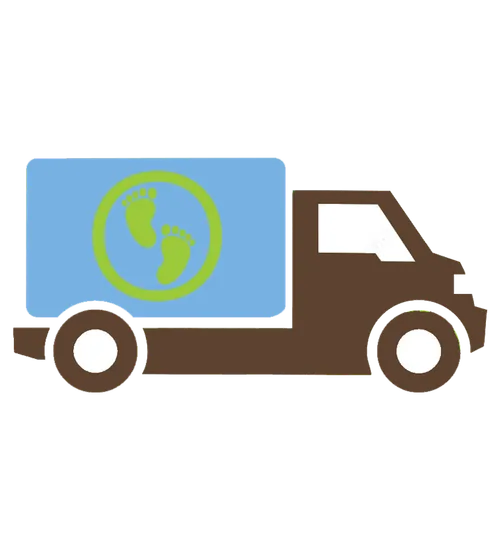 How does this work?
To get started, pick your travel dates. Then tell us what gear your family needs while you are on vacation by looking through our available inventory (EAT - SLEEP - PLAY - EXPLORE - SAFETY/COMFORT - BUNDLES). Pick your delivery option. We will deliver your order before you arrive and we pick it all up after you depart. SIMPLE!!
Your entire order can be booked and paid for right here. Then you will receive a confirmation email.
Our availbility is shown after you select your travel dates.